Until our August Poly Night!!
Until our 2nd Amateur Burlesque Show!!!
HOT SUMMER SPECIAL!! Join AE during the month of August and enjoy a 60 day FREE trial!!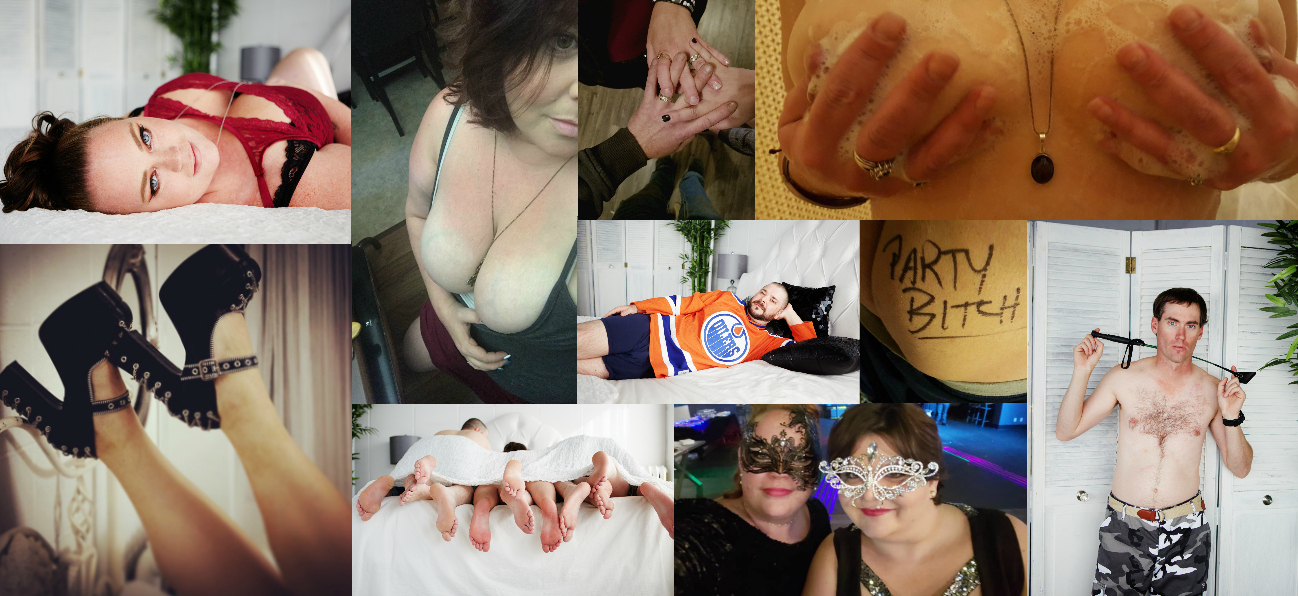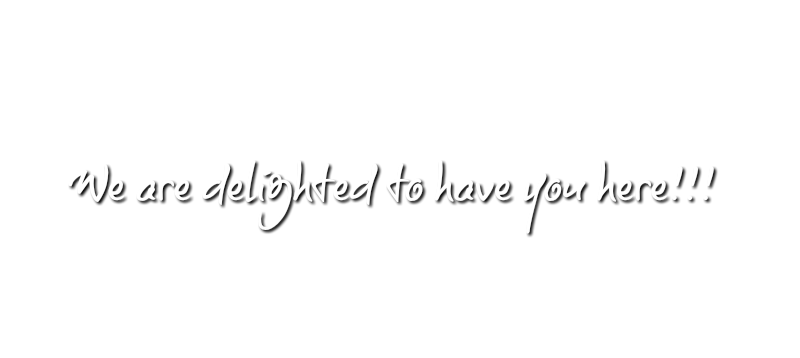 HEY HEY SEXIES!!! WELCOME TO ANYTHING EROTIC INC.!!
If you are a returning member, we hope you enjoy the new and improved Anything Erotic and thank you for staying with us!!
If you are a NEW member, WELCOME! We are stoked to have you join us!
WHO ARE WE???
We are a brand new social media based online platform for those who choose ethical non-monogamy.
Polyamorous? Swinger? Kinkster? Open Relationship? Single? Gay? Straight? Bi-Sexual?
YOU are welcome at Anything Erotic! As long as you are an adult, practicing ETHICAL non-monogamy and are a decent human being, who can be respectful and follow the rules…
you will be welcomed into our community with open arms!
HOW ARE WE DIFFERENT???
Let's just cut to the chase…..many of those "other sites" or "groups" out there have a varying degree of security risks and unreliability attached to them. Social Media bans. Bots. People hiding behind profiles pretending to be someone they are not. Flakes. Old stale profiles that haven't logged in for months. You know what we're talkin' about…
Here at Anything Erotic, we pride ourselves on being different. The most important things to us are, and always will be, your safety & your privacy. That is why we have introduced a pretty slick verification process to do everything we can, in our power, to make sure we are keeping you safe.
HOW DO WE DO THIS???
First and foremost……
EVERY.SINGLE.MEMBER.
Is required to go through our screening process, sign a digital copy of our Non-Disclosure agreement and provide a specific verification photo containing government issued I.D.
Now, before you run away, hear us out…
We DO NOT keep any of this personal information on the website itself, not even your real names. Those are all locked away safely in our membership database OFF the site. We do NOT want or need to see your address, your height, your weight, your driver's license number…..etc.
Those personal details can be scratched out of your photo. All we want to see is your legal name so that we can cross reference it with your NDA, your picture so that we can verify it matches your verification photo and your date of birth so that we know you are an adult.
EASY PEASY!
HOW DO I SUBMIT THIS INFORMATION TO YOU???
Easy! Hit that join button and fill out our membership form. One of our team members will be in touch as quickly as possible with your NDA and verification photo request….
(Keep an eye on your email for this! And don't forget to watch your spam folder! Should you not receive your documents within 24 hours, please email us at support@anythingerotic.com)
In the meantime, you will also receive a verification link to verify your email address as well…..please be sure to click on that when you get it!
***PLEASE NOTE: You will NOT have access to our member's only area until your documents are received and approved.
Once you are approved and activated on the site, you will have full access to all of our features in the member's only area.
NOW, LET'S GET BACK TO THE FUN STUFF, SHALL WE?!?
Here are a few fun facts about Anything Erotic:
Fun Fact #1: We only use photos of our current, active members! (with their permission, of course!)
So you are already seeing a preview of some of our REAL members!!
FunFact #2: We also do member purges every 30 and 60 days respectively! So our site is not bogged down with people who don't even login anymore!
FunFact #3: We plan an incredible number of monthly events, ranging from meet & greets to full out PLAY parties! This means there are many opportunities for you to connect with other members OFFLINE, face-to-face.
WHAT KIND OF FEATURES DOES ANYTHING EROTIC HAVE?
We have a kick-ass social section that is very familiar and easy to use! You can add friends, send instant messages, post daily photos/status updates, etc. We have forums, chat rooms, groups, photos, classifieds, blogs……and we're just getting started! We are already getting to work on many, MANY exciting upgrades….but those are going to be kept under wraps until we are ready to roll them out 😉
WHY SHOULD I JOIN ANYTHING EROTIC???
If everything we have said already hasn't convinced you, then maybe this will……our fees are VERY low, comparatively. And we don't have any of those hidden "tiered membership" fees either. ONE low price gets you FULL access to ALL features on the site. We are also offering a free 7-day trial! Plus……..as we grow……..we will have members AROUND THE WORLD. Moving? Traveling? Work away from home? Anything Erotic will provide you with a place to meet people wherever life takes you! SAFE, VERIFIED, RELIABLE people…….just like you!
What are you waiting for? Hit that JOIN NOW button and come on inside and check us out! Enjoy the freedom to express yourself however you want, without fear of being banned. Or outted. Drama free. No judgment.
We hope to see you on the site soon!
????????????
— The AE Team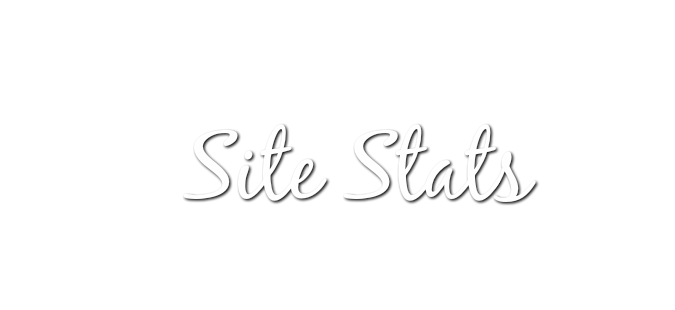 I have met some of the most incredible people in my life at Anything Erotic and am finally comfortable being ME.
I have found a safe and nurturing place to express all parts of my sexuality without judgement from others.
H.L. — Edmonton , Alberta
Anything Erotic is a safe and fun haven for anyone in the lifestyle no matter what your niche is.
Anything Erotic has opened my eyes to a new lifestyle that fits my wants and needs. It has helped me grow as a person, and the support from everyone in the grouphas been exponential in any area.
Anything Erotic is an amazing safe place to meet new and exciting people and explore your sexuality.
When I joined Anything Erotic a year and a half ago I was a naive, shy, "vanilla" girl that didn't feel confident in my own skin. Now I would say the very opposite is true! I found everyone at AE so open, welcoming and encouraging that I was really able to explore my sexuality and my kink side.
L.F. — Stony Plain, Alberta
Anything Erotic has an incredible assortment of features that most other sites/apps do not have and at a fraction of the price. Top notch people too, proud to be a member!
So far we are enjoying the site. Everyone is very nice and we love the ability to post without fear of being sent to jail lol